The Globe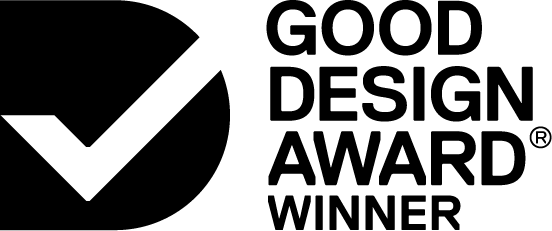 2018

Architectural
Place Design


Designed By:
m3architecture in collaboration with Brian Hooper Architect
Commissioned By:
The Barcaldine Regional Council
Designed In:
Australia
m3architecture designed the Barcaldine Tourism Precinct master plan. The precinct master plan includes the renewal of the historically and politically significant Tree of Knowledge, and renovation of the Globe Hotel into a tourist information centre. The new precinct celebrates pedestrian engagement, safety and activation of this regional town's commercial heart.