The d'Arenberg Cube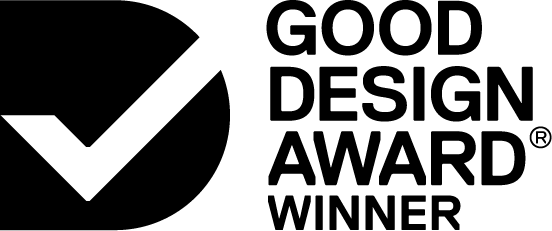 2018

Architectural
Architectual Design


Designed By:
Chester Osborn d'Arenberg
Nic Salvati ADS Architects
Sarah Constructions CPR Engineers
Commissioned By:
d'Arenberg
Designed In:
Australia
The d'Arenberg Cube is a five storey multi-function centre and tourism destination. Inspired by the complexities and puzzles of winemaking, Chester Osborn designed a cube-shaped building. Opened in 2017, the d'Arenberg Cube offers an indulgent, artistic and informative journey into the depths of d'Arenberg's viticulture and winemaking.