Strucket – Strainer Meet Bucket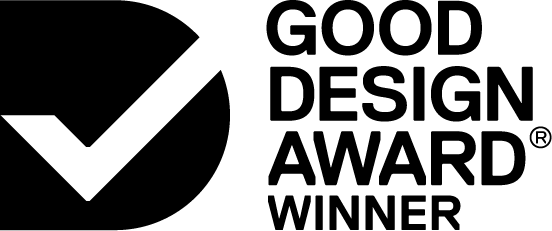 2019

Product
Housewares and Objects


Designed By:
Kelly Lavery
Mayer Jung
Scot Farley
Commissioned By:
Kelly Lavery
Designed In:
Australia
CHALLENGE
SOLUTION
IMPACT
MORE
The challenge was to design an innovative Bucket to allow the user to keep their hands free of water/unhygienic contents. To offer the user a simple, faster and more hygienic solution to removing items from used or chemically laden water without having to touch it.

To design a Strainer Bucket with a interlocking mechanism to allow the strainer to sit in an elevated position above the Bucket. To allow the user to soak, separate and drain. The end result would be fast, effective and offer a more hygienic approach to soaking. An external plug was added to assist with draining the contents of the bucket and the option of water conservation and recycling.

Strucket supports sustainable living, encouraging parents to use modern cloth nappies and reusable wipes offering a simple, effective and user friendly approach to cleaning, used as a dry pail or soaking device. Strucket's positive impact on the environment goes from birth to beyond, enabling parents and the elderly to have a positive and supportive stance on incontinence issues. Manufactured from Polypropylene it is 100% recyclable, achieving the desired function with minimum parts through good design practices, minimal water use through encouraging bucket use versus multiple rinses in the washing machine and effective stack height to decrease storage and transport space.

The Strucket strainer's base is concaved to allow for dirt particles to flow through and sit in the base on the strucket, separating it from the contents of the strainer. Fantastic for car washing, gardening etc. With the combination of the strucket being designed to sit in a standard sink plus the external plug system, it is perfect for bad back sufferers. The strucket at no point requires lifting. Strucket is an alternative option for users who live on septic systems and require a sink option for chemical use. Strucket is ideal for skin sensitivity sufferers who can use the product and avoid hand contact with the contents. With 3 colour options there are uses all throughout the home and commercial environment. Made from food grade polypropylene the strucket can be used in domestic or commercial kitchen environments to save time when marinating meats or cleaning fruit and vegetables.