SDG Align – Tools for Sustainable Development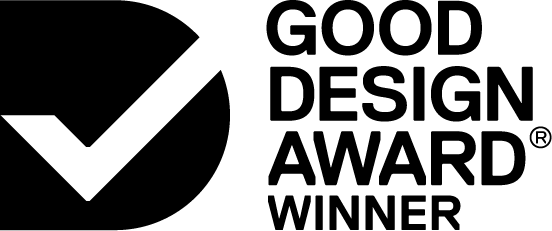 Commissioned By:
Building Designers Association Australia
Strata Community Association
Consulting Surveyors National
Designed In:
Australia
Sustainability means different things to different people. The UN Sustainable Development Goals (SDGs) are beyond the reach of the majority of the 2.4 million Australian SMEs. The Ready Reckoner digital tool helps businesses to build understanding and awareness to effectively engage with and contribute to a sustainable future.