Removery – Design research backed transformation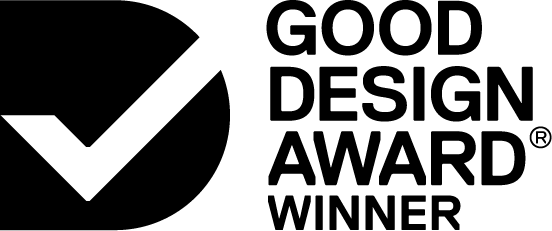 Designed By:
Tobias & Tobias Pty ltd
Ash Donaldson
Belinda Tobias
Commissioned By:
Normanby Capital
Tattoo Removal Partners (TRP)
Designed In:
Australia
Removery is a laser tattoo removal service. It is the result of design research of people with tattoos, their perceptions, attitudes and reasons for tattoo removal. The research supported the smooth merger of three acquired laser tattoo businesses to become the biggest provider in the US.