Network Ten Rebrand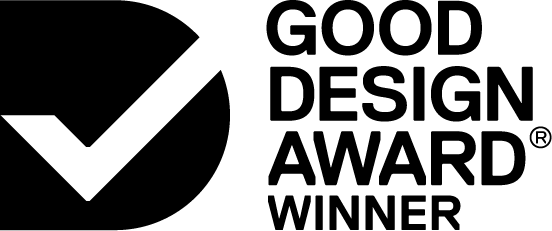 2020

Communication
Branding and Identity


Designed By:
Wayde Bull, Strategy Director
Simon Wright, Executive Creative Director
Martin Hopkins, Creative Director
Darren Swain, Creative Director
Renee Stekel, Senior Account Director
Commissioned By:
Paul Anderson, Former CEO
Beverley McGarvey, Chief Content Officer and EVP ViacomCBS
Claudio Amati, Creative Director
Ed Holmes, Head of Promotions
Karen Song, Head of Network Design
Designed In:
Australia
A decade of punishing competition, new technology and ownership upheaval left Network Ten unsure of itself in a fast-changing market. They had a rich multi-channel offering, but nothing to tie their brands together. It was time to unite the family and reignite Ten's once famous larrikin personality.