Logitech Blue Sona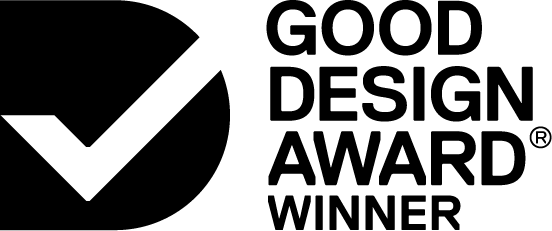 2023

Product
Consumer Electronics


Commissioned By:
Logitech Design Americas
Designed In:
United States of America
Many dynamic broadcast microphones look unremarkable. We took a different path that focussed on the creator experience and their onscreen presence. Sona's unique form factor and architecture houses an advanced dual-diaphragm dynamic capsule that captures clear and powerful sound, minimizes noise and vibration with an on board preamp.