Lion – Makes it Easy for its Customers to Do Business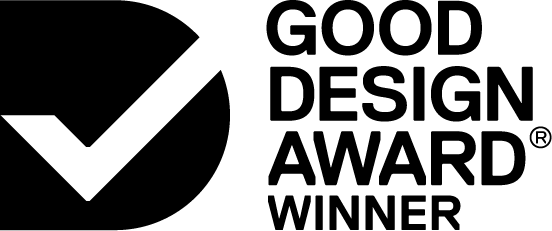 Designed By:
The Customer Experience Company
A leading beverage company, Lion, has a clear vision: make it easy for its business customers (publicans, bars, and bottle shop owners) to do business and to grow with them.
CHALLENGE
SOLUTION
IMPACT
MORE
Lion's business customers were facing challenges. The beverage industry was changing, Covid-19 was wreaking havoc, and running an efficient brick-and-mortar business in a digital world has never been more complex. Lion needed to better serve and meet its business customers' expectations. Our challenge was to holistically understand what customers wanted, alongside Lion's back-end processes, so we could transform technically complex processes into seamless solutions that would make Lion's customers love doing business with them.

In a constantly disrupted beverage industry, Lion required solutions that were quick to build and would have a significant impact on what really matters to customers. The solutions resulted from understanding Lion customers' behaviour, pain points, and needs through VOC Data and empathic research, alongside understanding the complexity of Lion's internal operations, processes, and systems. The solutions, driven by the belief that a few small changes can have a large impact during moments that matter, included: - APIs to link previously siloed systems - Visibility of Stock availability and expected Back-in-Stock dates - Marketplace App for self-service on the go - Barcode scanning.

The solutions were grounded in making doing business with Lion enjoyable and easy, making its business customers' lives easier. Reducing the administrative effort of publicans, bar and bottle shop owners in their interactions with Lion meant they had more time to develop and grow their businesses. For Lion, the solutions meant a reduced reliance on contact centres and sales teams and reduced time in managing customer queries. Launching the digital solution 'Lion Marketplace' meant that Lion could leverage data and predictions to stay ahead of product and customer demands.

The solutions were tested with customers and employees. They were prioritised based on what would deliver the highest impact on customer satisfaction and the most significant impact on the business, backed by financial analysis. With Lion committed to improving and increasing its digital interactions, the solutions formed the groundwork for 'Lion Marketplace', a mobile-first digital experience that gave Lions business customers the power to do their business, their way, in their own time on the go. This enabled customers to place an order on the app and then seamlessly transition to their browser to submit the order or vice versa. Lion Marketplace also enables customers to self-serve with Document Retrieval, Logging Inquiries or changing their Communication Preferences.