Life Checks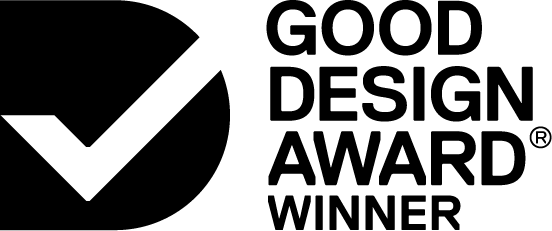 2019

Service
Public Sector Services


Designed By:
Engine formerly Transform Australia
Commissioned By:
Department of Health
Designed In:
Australia
On average, Australians are living 25 years longer than we did 100 years ago. Early planning is critical to ageing well, to ensure people take steps to be prepared, healthy, independent and connected to their community. It is never too early, or too late, to plan the life you want.