Kingsborough Village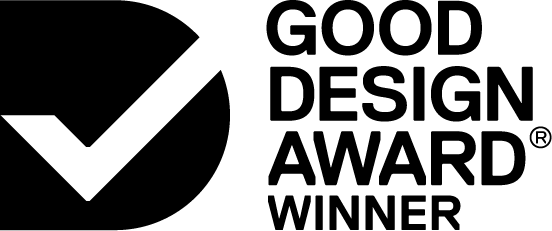 2021

Digital
Web Design and Development


Designed By:
Creative Director - Colin Haining
Designer - Alicia Constantine
Illustrator - Alicia Constantine
Photography - Lightbulb Photography
Commissioned By:
John Gasson, Kingsborough Village
Designed In:
Australia
Kingsborough Village is an emerging community precinct in eclectic Kingston, Canberra, ACT. It's inspired by the modern lifestyles of the people who live there and the area's unique history. The brand keeps the community at front of mind, creating a personality-rich identity to engage its existing locals, and encouraging new members.