Keyhound – Keeps on Tracking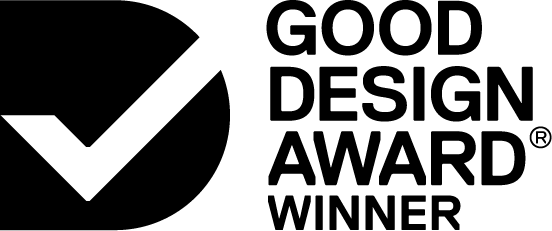 2019

Product
Commercial and Industrial


Designed By:
Lock-it Systems Pty.Ltd.
Ingenuity Electronics Design Pty.Ltd.
Commissioned By:
Richard Gould
Designed In:
Australia
Accounting for hundreds of keys, truant staff and vehicles usage is a daily struggle for many dealerships and property operations. It's an ongoing battle which drains time, money and resources. Imagine being able to track staff actions 'live' when they access locked property or use mobile assets. We need accountability.