Department of Education – Helping Schools be Ready for Students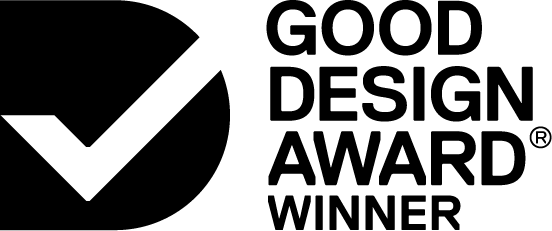 2022

Digital
Web Design and Development


Designed By:
Michael Forbes - Future Friendly
Ben Hanley - Future Friendly
Amanda Morkos - Future Friendly
Thom Vincent - Future Friendly
Jon Christensen - Future Friendly
Commissioned By:
DOE - Gillian White; Chris Yu
Rick Salter; Kate Stevens ; Prashant Kumar; Linda Bray; Jacqui Ryan
Emma Purcell; Nicole France; Ashantth Indrapalan; Vanessa Fookes; Vanessa Kutcher;
Karen Lopez; Meenakshi Sharma, Hemanth Thudimella; Nilay Saraiya; Nishant Kaushik
Mukul Madian, Rohee Jain; Van Le, Hugh Twomey, Peter Buckmaster
Designed In:
Australia
Almost 100,000 students start kindergarten in NSW each year. The Transition to School Statement provides a snapshot of each child. It helps link the Early Learning Framework to kindergarten, by assessing the child's readiness to transition to school, which better enables a teacher to develop a child learning plan.