Combining Mass Civic Participation and Futures Thinking to Facilitate Meaningful Co-Design of a New 10-Year National Strategy for Volunteering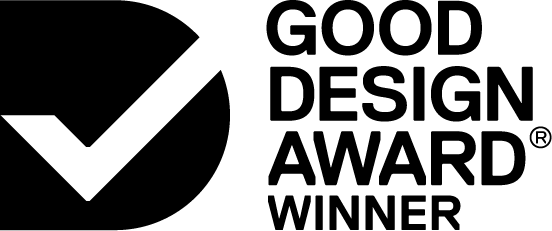 Designed By:
ThinkPlace Australia Pty Ltd
Commissioned By:
Volunteering Australia
1 Farrell Pl
Ngunnawal Country
Canberra ACT 2601
Designed In:
Australia
When crafting new national strategies, you might think of 'reference groups' and 'consultation'. But what if we can do it in a radically different way-one that is informed by design, inherently participatory, and empowers people who those strategies affect? That is how the National Strategy for Volunteering came to life.