Clipsal Iconic Outdoor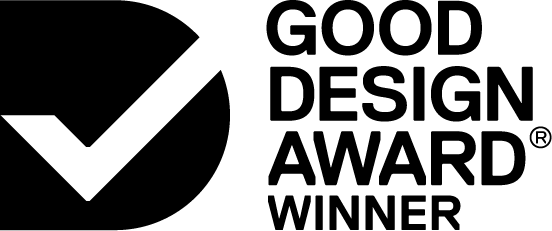 2021

Product
Hardware and Building


Designed By:
Tim Turrini-Rochford
Tunde Juhasz
Commissioned By:
Schneider Electric Australia
Clipsal by Schneider Electric
Designed In:
Australia
Iconic Outdoor is a weatherproof, IP-protected wiring device range. It's the first IP rated outdoor range in the Pacific region that can be installed without needing silicone or drilling of the mounting holes. This Australian designed product removes screws form the assembly to boost reliability.