Cisco Meraki MV Security Cameras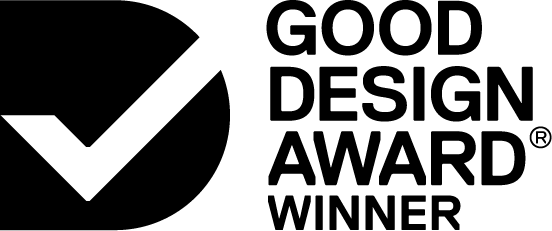 2020

Product
Commercial and Industrial


Designed By:
Dan Harden of Whipsaw, Inc.
Akifusa Nakazawa of Whipsaw, Inc.
Ari Turgel of Whipsaw, Inc.
Commissioned By:
Cisco Meraki
Nick Abalos and Peter Gleason of Meraki
Nick Kawamoto and Jennifer Ouk of Meraki
Kevin Park and Juan Rubi of Meraki
Ian Snyder and Morgan Teachworth of Meraki
Designed In:
United States of America
The Cisco Meraki MV Series is a sophisticated yet approachable line of enterprise video security cameras. Simple to deploy, configure and manage, MV provides reliable security, valuable business insights to organizations of any scale, and disrupts its product space through its luxurious design.