Central Plaza One Ground Floor Lobby Lighting Upgrade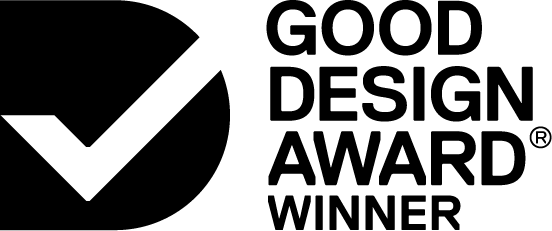 2017

Architectural
Architectual Design


Designed By:
Haron Robson
Lightmatters
Lights Supplied and Manufactured by Aurora Ltd
Lighting Controls by Philips Dynalite
Commissioned By:
ISPT Pty Ltd
Designed In:
Australia
Central Plaza One is an office building in Brisbane, designed by Japanese architect Kurokawa Kisho.
The Lobby upgrade refreshed a 1990's space using light. New lighting changed its appearance, perception and the energy used.
We vary the nature, amount and dynamics of light, creating an experience that changes with each visit.