Axolotl HALO Glass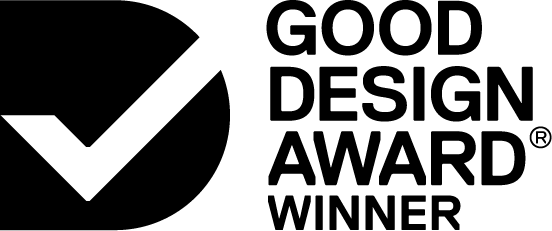 2016

Product
Furniture and Lighting


Commissioned By:
Axolotl Group Pty Ltd
Designed In:
Australia
HALO's jewel like appearance is a result of its dual translucencies. Custom patterns are carved into the surface up to 3mm deep and then kiln fired to soften the shape and texture of the glass.
HALO can be designed with a range of custom effects to meet the requirements of each project.