122 Roseneath St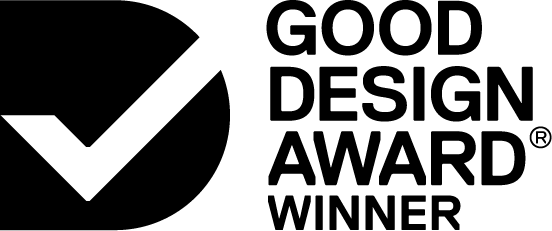 Designed By:
Local Peoples
Assemble Projects
Commissioned By:
Assemble Projects
Wulf Projects
Icon co
Designed In:
Australia
By adapting the principles of human centered design, Local Peoples created a framework for marketing off-the-plan apartments that resulted in 80% of contracts signed on the first day of launch.
By creating spaces in which sustainability and the lived experience of inhabitants is central to the campaign the approach succeeded in changing the way people thought about small footprint living.
This was achieved by centering future residents in consultation, collaborations and carefully curated events.
As a consequence the dialogue was two streamed and mutually beneficial, with local communities and future inhabitants becoming major stakeholders and advocates for the project.