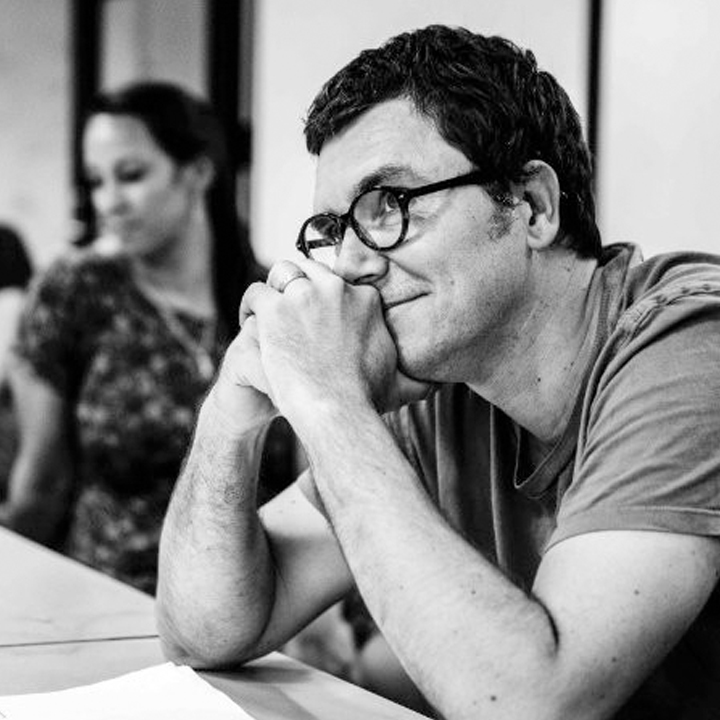 Principal
Meld Studios
Steve has over 14 years' experience as a design and strategy practitioner. Steve is well known in the area of strategy and design, contributing to public discourse on these topics through articles and conferences.
Steve serves as President of the Interaction Design Association (IxDA), is a regular contributor to UXMatters.com, serves as an editor and contributor to Johnny Holland (johnnyholland.org), and is the founder of UX Book Club – a worldwide initiative bringing together user experience practitioners in over 80 locations to read, connect and discuss books on user experience design.
Steve is co-Chair of UX Australia – Australia's leading conference for User Experience practitioners, and Chair of Interaction 12 – the annual conference of the IxDA for 2012.