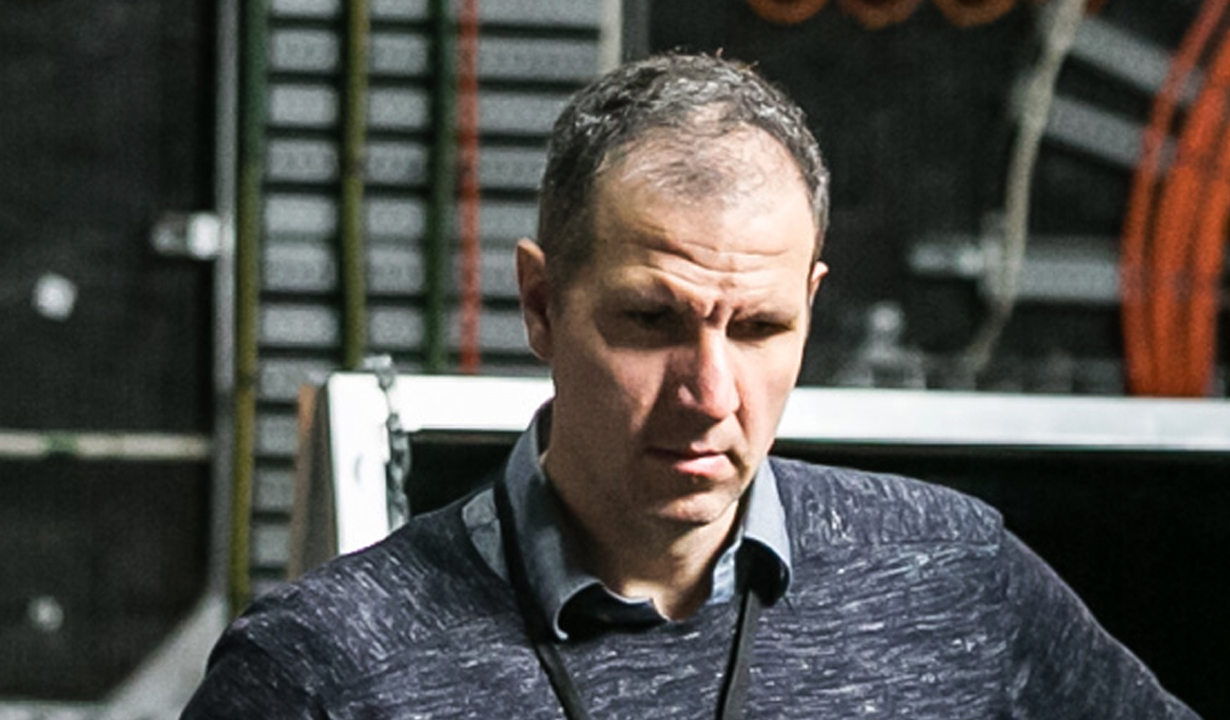 Senior Director of Industrial Design
HoloLens, Xbox and Microsoft Devices
Nicolas Denhez is Head of the Industrial Design Studio for Xbox, HoloLens and New Devices where he oversees the overall portfolio and leads in-house design output.
Over the past six years his activities have included: design lead role for Microsoft Courier, HoloLens and leadership of ongoing confidential incubations, mobile products, and the Xbox hardware portfolio. In addition to his many program efforts, Nicolas was also a key architect in helping Xbox build a world-class design team that currently handles all product design in-house.
Prior to Microsoft, Denhez was Lead Industrial Designer and Art Director at Dell in Austin, Texas, where he led the premium Adamo/xps line of products leading all phases of design efforts: developing consumer design language, technology development, driving CMF developments, overseeing manufacturing and cross-functional collaboration in addition to setting the design vision for the XPS line (performance, gaming). His iconic Adamo laptop received broad acclaim both inside and outside the design industry and was featured prominently in movies and publications at the time of it's release.
Before joining Dell, Denhez was a Lead Designer at Samsung Wireless Design Lab in Los Angeles, where he worked on advanced design proposals for mobile phones and accessories to inform Korea's headquarter roadmap. Nicolas started his professional career in the Bay Area working as a senior designer at Lunar Design. During his tenure there Nicolas worked on a diverse range of products for clients such as Hewlett-Packard, Sony, Palm, Dell, and Oral-B. His early exposure to this rich and entrepreneurial environment continues to inform all aspects of Denhez's work to this day. Nicolas Denhez was the Principal of Miam. Miam Food Lifestyle, a design studio that set out to create innovative, unique consumer products for eating, playing and entertaining that would inspire and amuse.
The Miam.Miam Brand, a division of United Brands in San Francisco has successfully introduced a line of playful dishware and other culinary utensils into select stores around the country. Denhez was also a founding member of designRAW, a San Francisco-based avant-garde global design collective whose intention was to explore how objects can excite our sensibilities and engage us to reflect on culture and society.
Paris Born, Nicolas Denhez studied at Art Center College of Design Europe in Montreux, Switzerland, and at Institut Superieur de Design in Valenciennes, France.