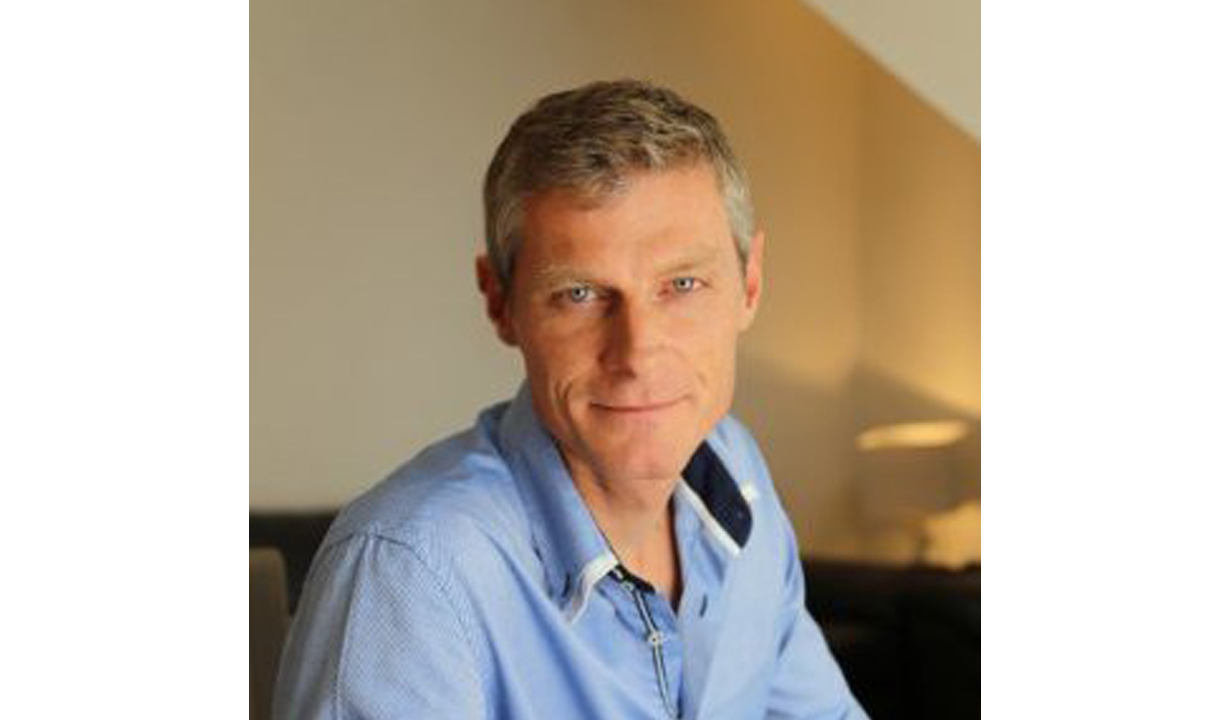 Enhanced Society
I want to see a world where everyone is free to be the creative and healthy human being they were born to be.
Building resilient sustainable communities through Artificial Intelligence and Blockchain technologies.
ACTION: Serial entrepreneur, innovation company leadership, mentorship, startup investor, social community manager, World traveller, surfer, snowboarder, mountain biking.
WHO: Trying to enjoy every day to the fullest through more presence, self-awareness, clarity, technology/humanity/nature balance and expanding my daily human experiences with people that matter to me. I call that Creative Healthy Lifestyle – sustainable entrepreneurship.
EXPERT: technology and UX execution, leadership development, business strategy, company culture, handling responsibility, solving conflicts and challenges, cross-border communication, people management.
EXPERIENCE: technology innovation, open-source solutions, decentralised ownership, business growth, top tier World-wide technology consultancy, startup mentoring, software architecture and engineering, user experience research and development.
PURPOSE: I live to understand our energy, empower entrepreneurs and create massive positive impact on the planet through improved fairness, transparency, inclusivity, voluntary participation, privacy and a right to anonymity.