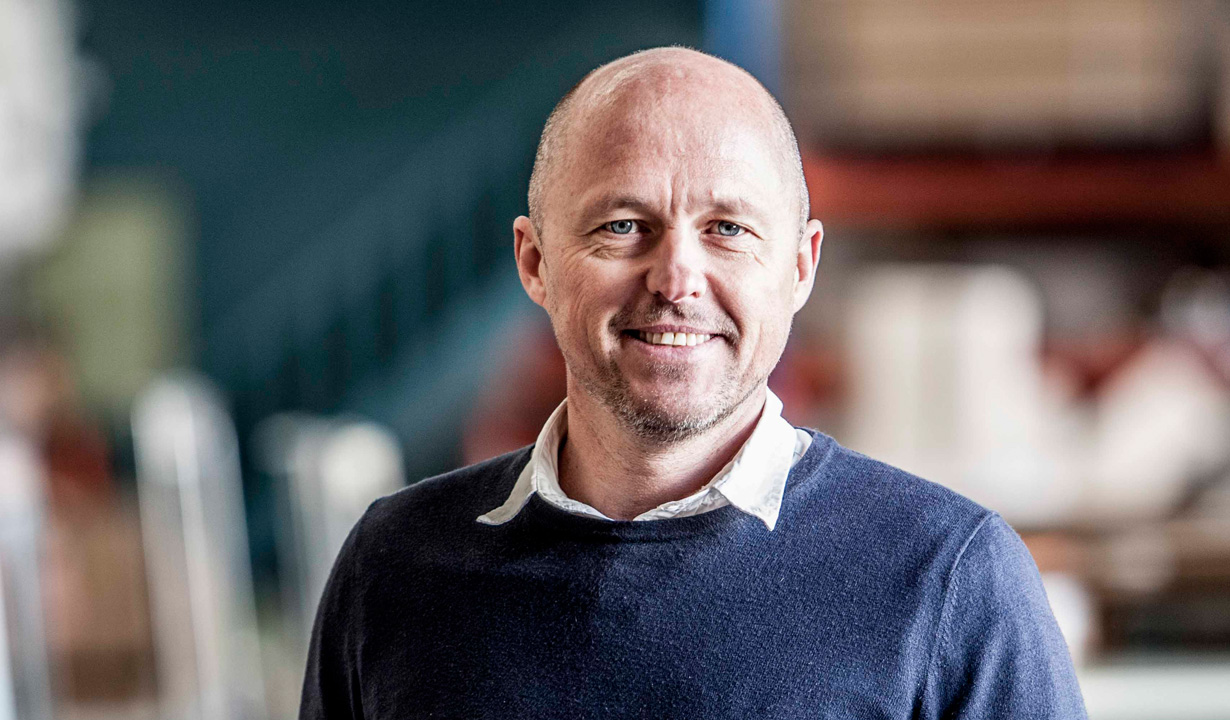 Founder and Managing Director
Tait
Gordon Tait was born in Irvine, Scotland in 1963. In 1968, Gordon emigrated with his family to Sydney where he resided until 1988 when he subsequently moved to Melbourne.
With an innate skill of working with his hands, Gordon Tait's career was initiated by his training as a sheet-metal worker, spending nearly 30 years refining his art from manufacturing aluminium boats, pharmaceutical and UV-printing equipment which further developed his passion for furniture design.
Gordon's commitment to original design led to entries in the early years of the Fringe Furniture Exhibition in Melbourne and various commissions, including works with architectural firms and retail spaces.
Gordon's inimitable knowledge and experience within the industry led to the establishment of Tait in 1992; creating pioneering and forward-thinking design with an edge.
The early years of the company saw the addition of co-founder Susan Tait to the team to propel Tait as Australia's leading design and manufacturing firm of premium outdoor furniture.
Celebrating 25 years in the business, Gordon has seen the opening of Tait's flagship store in Melbourne's Fitzroy in 2009, a second showroom opening in Redfern, Sydney in 2012 and national and international representations via various stockists. Unique, innovative and honest, Tait has also become world-renowned for its workings and collaborations with a number of high-profile Australian designers, including Adam Goodrum, Trent Jansen and Justin Hutchinson, to design and market beautiful outdoor furniture to last a lifetime.