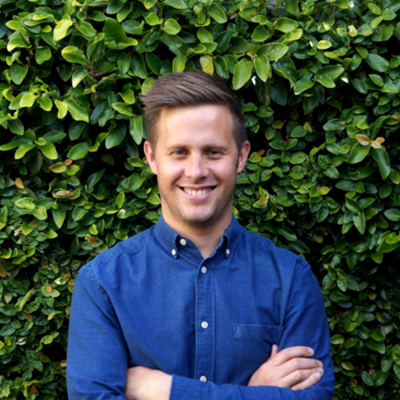 Strategic Design Consultant

Rich Brophy is a strategic designer with a bent for positive social impact.
Rich helps businesses transform, communities thrive and customers make progress through product and service innovation.
Rich's work has led him to business improvement projects for everyone from Google to government – discovering the unmet needs of customers and communities and aligning organisations around them.
His skill-set is a unique one. Having worked as a CX strategist, advertising creative, entrepreneur, product designer, TV host and stand-up comedian, he has a knack for running engaging and impactful projects that drive real-world progress.