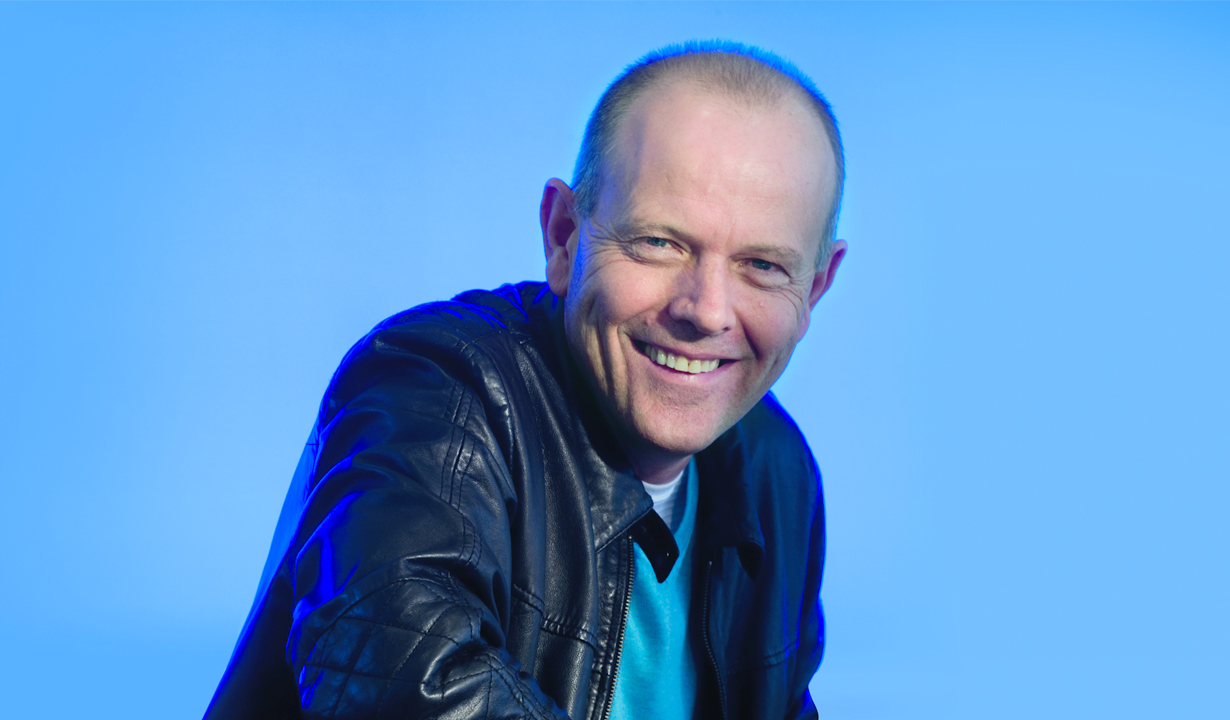 EVA AND MARC BESEN INTERNATIONAL RESEARCH CHAIR IN DESIGN

MONASH UNIVERSITY
Mark Armstrong is a Practice Professor in Design, a Fellow of the Design Institute of Australia and an inductee into the Design Hall of Fame. In 2019, Mark was honoured with Good Design Australia's Australian Design Prize in recognition for his contribution to the Australian design profession.
The Design Department at Monash University has a strategic focus on the Medtech sector with a newly formed 'Health Collab', a design research group focused in the area of Health and Wellbeing. Professor Armstrong provides industrial design expertise to a variety of medical device projects, working very closely with clinicians and engineers from the University and partner hospitals to produce improved designed outcomes for patients and clinicians. Professor Armstrong currently supervises three Industrial Design PhD candidates in the Health and Wellbeing space.
Mark is recognised as one of Australia's foremost designers. He applies a collaborative multi-disciplinary process of studio-based research to achieve design excellence and innovation. As well as a Practice Professor at Monash University, he was Founder and Director of Blue Sky, one of Australia's leading design consultancies. Over the last decade, Mark has steered Blue Sky to meet new challenges in the Australia design landscape. His clients include Qantas, Cochlear, ResMed, Omega, Breville, Telstra, Coles, Electrolux, Commonwealth Bank, Philips, Caroma, Victa, United Nations, Olympus and SOCOG.
There is a close working relationship between Professor Armstrong and the other investigators. This has enabled regular exchanges of thinking and the development of methodologies that follow world's best practice in terms of ideation, experimentation, testing and prototyping.