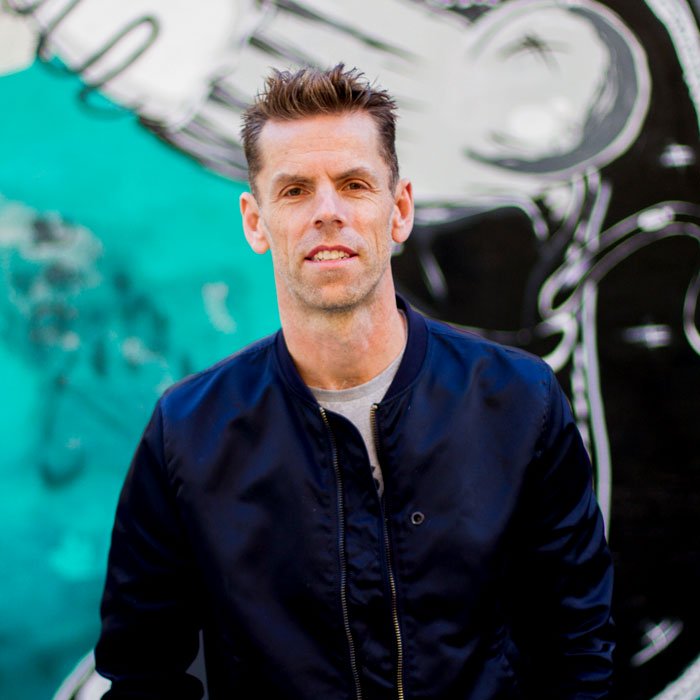 DIRECTOR AND CO-FOUNDER
4DESIGN
Lee is a founding partner and one of the country's most experienced Industrial designers with 25 years of product design experience. His accomplishments include the University Medal, Australian Product Design of the Year, multiple Red Dot, Chicago, IDSA and IF awards but his most recognised product is the design of the Opal Card Ticketing system for Transport for NSW which is now the benchmark in public transport ticketing systems.
He's worked for companies such as Nike, Qantas, Oakley, Emotiv, Resmed, Electrolux, City of Sydney, Sydney Olympics to name a few. Lee is a proven visionary designer, with the engineering and production implementation skills to back it up.