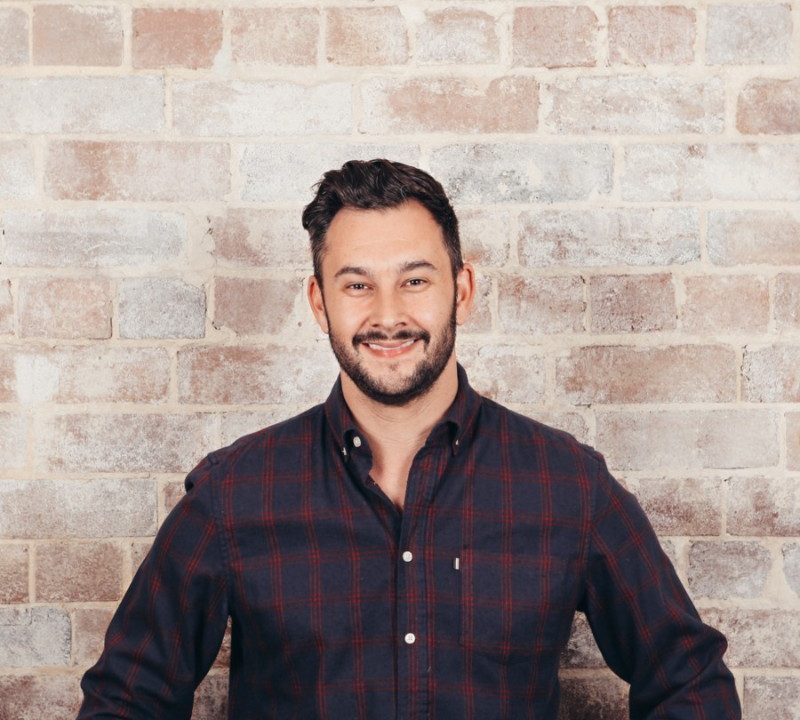 CO-FOUNDER
Future Friendly
Future Friendly is a multi-disciplinary design studio working across product, organisational, and policy design. We have been in business for over 14 years, and have 50 staff across two offices in Sydney and Canberra.
Our studio's mission is to create wellbeing projects & outcomes at scale to improve peoples' lives and positively reshape organisations that we work with.
A strong sense of social purpose is at the core of our ambition to create an equitable and inclusive future. This is reflected in the organisations we work with, the projects we undertake, and the individuals and teams we bring together.
Across all of these partnerships, we have helped our clients put people & customers at the centre of everything they do to solve their biggest problems.