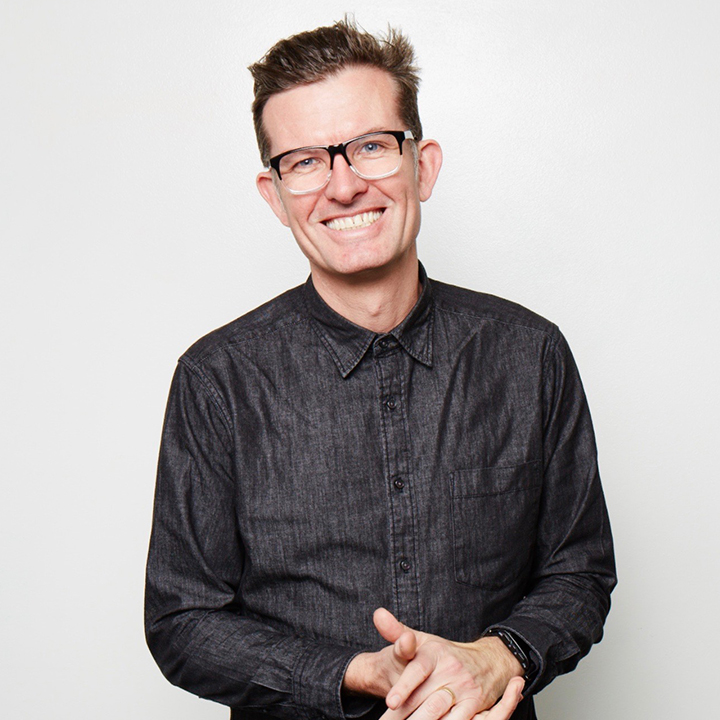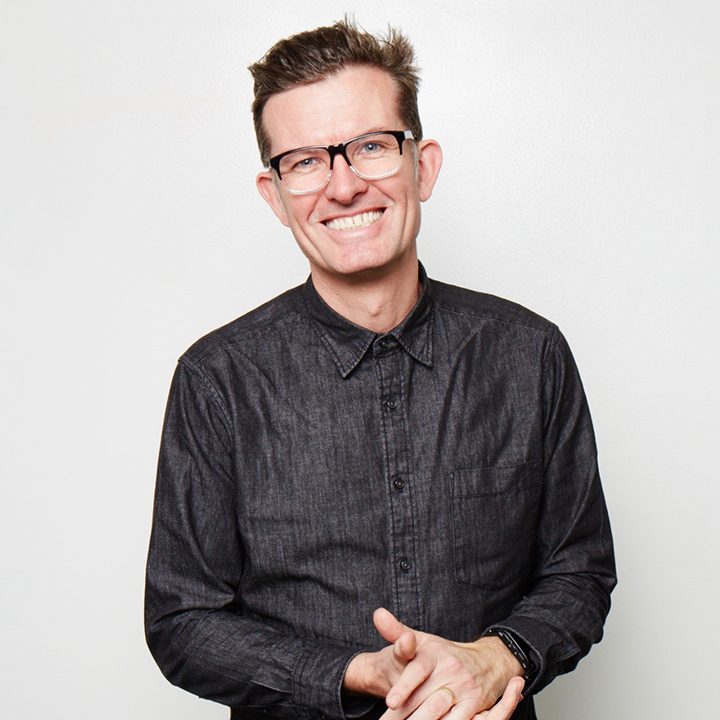 FOUNDER & MANAGING DIRECTOR
TRICKY JIGSAW
Ben is an innovation thought leader with two decades of experience internationally.
He is the Founder and Managing Director of innovation firm Tricky Jigsaw, a company within the M&C Saatchi Group that, in September 2017, drove the group to take #1 position in the Australian Financial Review's 'Most Innovative Company' award. Tricky Jigsaw's methods and product design work for NRMA Fireblanket (an early bushfire detection system), also won 'Most Innovative Product' and overall 'Best Innovation' categories
He is a member of the D&AD Impact Council, which is made up of international leaders from across the creative, social entrepreneur, Venture Capital and NGO spaces, and exists to drive creativity for global change. He was a judge and ultimate winner of the 2017 Channel Ten show Australia by Design: Innovation. He was invited to write on balancing data and creativity for the book Hacker, Maker, Teacher, Thief: Advertising's Next Generation. And in 2017 he was recognised amongst the 'Top 20 Creatives' in Australia by Adnews.
In his spare time, he is a co-founder of O Six Hundred, a skin-on-frame kit kayak that in 2015 won 'Best in Category' at the Good Design Awards.