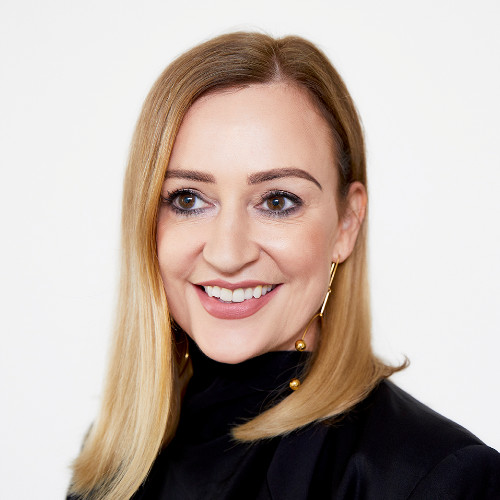 CEO
FUTURESPACE
As the Managing Director and Co-owner of Futurespace, Angela helps clients create future-focused, innovative, intelligent and practical physical spaces that inspire and add value.
She is passionate about the built environment and the positive impact it can have on individuals and corporate communities. For more than two decades Angela has worked with significant global and Australian businesses to develop design strategies that directly relate to a specific business, to drive innovative design solutions and to develop responsive accommodation results.
Her experience is diverse across the workplace, education, residential, building refurbishment and child care sectors, and includes important work for both private enterprise and not-for-profit organisations.
In addition to her contribution to design projects, she is responsible for client liaison and stakeholder management, business strategy and development. Team culture is a priority for Angela at Futurespace with the implementation of mentoring and training programs, as well as developing cultural objectives designed to attract and retain the best and brightest talent in design.
Angela is a highly regarded expert regularly featured across the media landscape. She has been featured in publications such as the Australian Financial Review, Sky Business News, Women's Agenda, Sydney Morning Herald, The Age, The Herald Sun, plus numerous industry, business and design media.
Angela is an international keynote speaker, recognised industry thought leader, published writer and respected member of the design community in Australia.
In 2012 Angela was awarded with the NAWIC NSW CBRE Businesswoman of the Year Award. In addition, in 2016 she was named a finalist in the Women's Agenda Women's Leadership Awards.