ZANETI presents: 'ALTITUDE' – Modular Sofa System for Public Spaces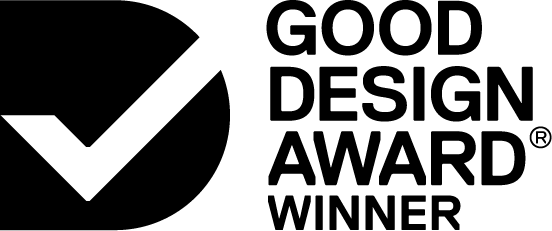 2023

Product
Furniture and Lighting


Commissioned By:
ZANETI
ZANETI R&D
Designed In:
Australia
Zaneti presents our 'Altitude' – a sophisticated, ergonomically designed modular seating system that fits seamlessly into public spaces.
'Altitude' offers an on-the-go solution that's convenient, comfortable and re-configurable.
The curved, stylish shape of the pieces is designed for use in hospitals, airport lounges, hotel lobbies and shopping centres.