youchamp app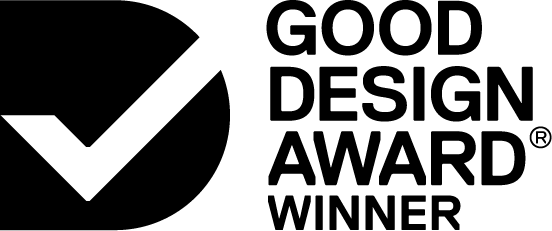 2019

Digital
Apps and Software


Designed By:
John Luhr - User Experience
Gokce Erbil - User Interface
Brijender Rana - Development
Eduardo Montero - Development
Alick Buscariolli - Development
Commissioned By:
Ivy Buddee - Copywriting
Jon Manez - Photography and Videography
Merve Yarim - Graphic Design
Designed In:
Australia
youchamp is a bill-splitting and expense management mobile application that makes sharing expenses a pleasant experience. You can join new groups to split expenses between multiple people. Create custom groups to send instant messages. Use your credit card to pay your share of expenses seamlessly between friends and family members.