YOKU – Interchangeable Belt with No Moving Parts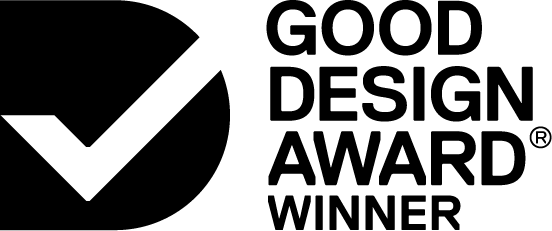 Designed By:
Vincent Turner
Mark Byass
Commissioned By:
Vincent Turner / YOKU
Designed In:
Australia
YOKU is a men's belt. We exist to reduce the 400 million belts sold annually. A YOKU belt is fully interchangeable with zero moving parts (patent pending), zero branding and made from highly durable materials at a price point that ultimately means anyone can own one.