Waimataruru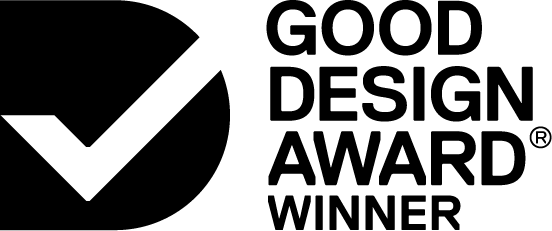 2023

Architectural
Architectual Design


Designed By:
Pac Studio
Kristina Pickford Design
Commissioned By:
Kristina Pickford Design
Designed In:
New Zealand
Waimataruru is a unique new home on New Zealand's Coromandel Peninsula. It's a new permanent home, designed for environmentally minded clients, passionate about ecology and the natural environment. The home allows them to engage with native forest regeneration, delicate ecologies and a characterful coastal environment and community.