VenTek – Smart Fare Vending Machine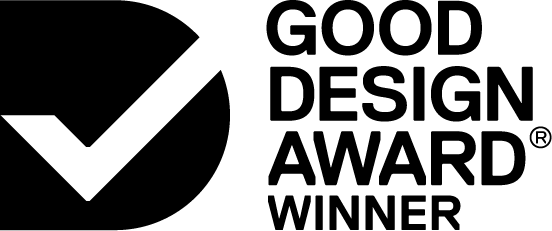 2021

Product
Commercial and Industrial


Commissioned By:
VenTek International
Designed In:
Australia
The VenTek SFVM is a Smart Fare Vending Machine allowing the unattended purchase of tickets for public transit, parking, entry, and other applications.
The SFVM's modular design is configurable to customer requirements and suited to any industry application that requires tickets to be purchased.
Fully ADA Compliant – accessible for all users.