Using Human-Centred Design to Strategise a New Way to Support Junior Doctors in Training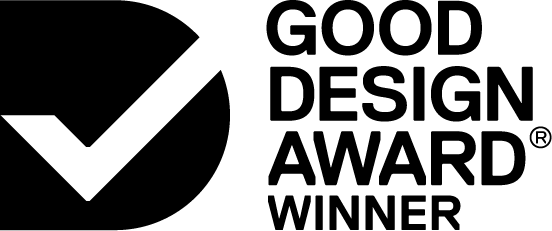 Designed By:
The Customer Experience Company (CEC)
Commissioned By:
MDA National (MDA)
Designed In:
Australia
MDA National sought to attract and retain members by creating a new value proposition. However they needed an understanding of Junior Doctors' needs clear and an engagement strategy that did not compromise on their values. Based on research, CEC identified a unique competitive advantage based on meaningful interactions and empathy.