TwoCollaborate's Change Kit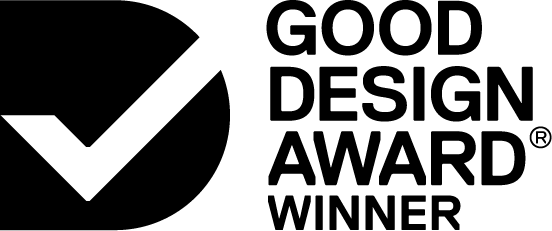 Commissioned By:
TwoCollaborate PTY LTD
Designed In:
Australia
The TwoCollaborate's 'Change Kit' aims to simplify the process of selecting the best methods, activities & tools in the context of change. Each artefact comes with a framework for readers to draw inspiration & ensure quality outcomes.
The toolkit is for any individual, team, organisation or organising system that deals with change.