Transforming the form, for a better transition to school .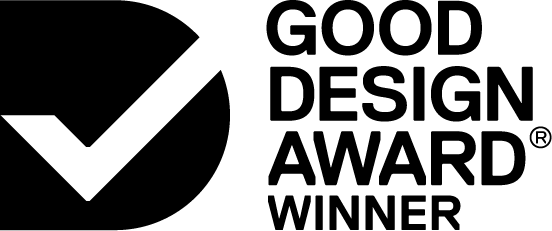 2020

Service
Education Services


Designed By:
Future Friendly
Marcel Jacobs, Michael Forbes,
Ben Hanley, Amanda Morkos
and Laura Ryan
Commissioned By:
Peter Buckmaster - Department of Education
Oscar Cortez - Department of Education
Designed In:
Australia
Almost 100,000 students start kindergarten in NSW each year. The Transition to School Statement provides a snapshot of each child. It helps link the Early Learning Framework to kindergarten, by assessing the child's readiness to transition to school, which better enables a teacher to develop a child learning plan.