Training the Next Generation of Storymakers and Storytellers with Netflix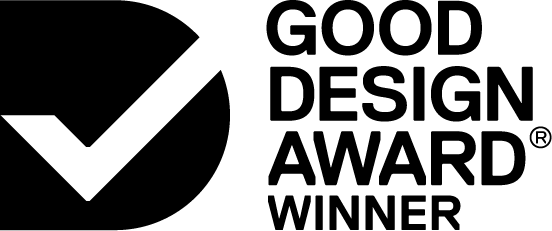 2023

Digital
Web Design and Development


Designed By:
Emily Mundzic, Alex Rapley,
Bella Miller, Claudette Yazbek,
Violet Rish, Amy Sherington,
Shealan Forshaw, Johnny Rogers
and Yasin Masukor
Netflix's Discovery Hub is a digital learning platform, supporting and inspiring storytellers and story makers around the globe to excel in their craft.
Created in collaboration with Netflix to scale existing on-the-ground industry training. It provides access to skills-based learning content straight from Netflix experts.