TPS Ranger – Portable Water Quality Test Instrument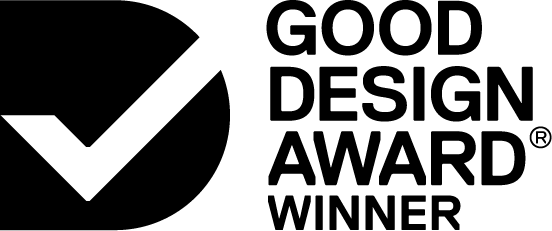 2023

Product
Commercial and Industrial


The TPS Ranger is a portable instrument designed for field use, measuring water quality parameters like pH, ORP, Conductivity, TDS, Salinity, Dissolved Oxygen, and Turbidity. It has been designed for outdoor use and is intended for anyone who needs to test water quality in the field.
CHALLENGE
SOLUTION
IMPACT
MORE
This project responds to the challenge of measuring water quality parameters in the field, where users may encounter rough terrain and challenging weather conditions, and whom may not have extensive scientific measurement experience. The TPS Ranger was designed to meet these needs, with a robust and intuitive design that produces reliable and accurate results, minimising the chance of user error. The goal of the project was to provide a portable water quality instrument that could be used by anyone in the field, regardless of experience, and to improve the efficiency and accuracy of water quality testing in outdoor environments.

The TPS Ranger is a device that measures water quality in harsh field conditions. Its polycarbonate enclosure provides waterproof and drop-proof protection, while an optically bonded display ensures sunlight readability. The physical keypad eliminates erroneous inputs in wet/submerged conditions. Smart sensors monitor calibration and health, providing clear feedback and information with a comfortable interface, while the probe alerts the user with a light-ring even when submerged. The design process focused on creating a portable, durable, and easy-to-use instrument for water quality testing, with key improvements in material selection and sensor electronics, ensuring durability and usability without compromising accuracy or portability.

The TPS Ranger, by enabling more users to monitor water quality, helps industry ensure regulatory compliance, reducing the negative impact of human activities or supporting health outcomes during natural disasters such as floods. The TPS Ranger's portable design allows for increased efficiency and accuracy of water quality testing in a wide range of industries, including construction, mining, agriculture, and manufacturing. Its impact also extends to improving the overall health of water globally, benefiting humanity and the environment. Overall, the TPS Ranger has a positive impact on the commercial, environmental, and societal aspects of water quality monitoring.

The TPS Ranger's design includes features that enhance its ease of maintenance, support, and purchase. The design eliminates the need for port covers or plugs and with the entire system including the handheld, cables and sensors being IP67-rated, protecting against water ingress. The magnetic charging and USB cable data prevent typical issues with USB connectors in the field. Each sensor port is parameter-independent, allowing any parameter to be connected to any port, and cables between the sensor and the handheld utilise push-pull aluminium connectors, enabling easy failsafe connections. The integrated storage sleeves for the sensors ensure they are stored correctly, and removable end caps allow for easy replacement in case of damage. These design features make the TPS Ranger a reliable and durable portable water quality instrument that can be easily maintained and upgraded. The parameter-independent sensor ports and integrated storage sleeves provide flexibility and ease of use, while the focus on repairability and support allows for efficient repair in case of damage or issues. Overall, the TPS Ranger is an excellent choice for those who need a portable water quality instrument that is reliable, durable, and easy to use.