The Storytelling Machine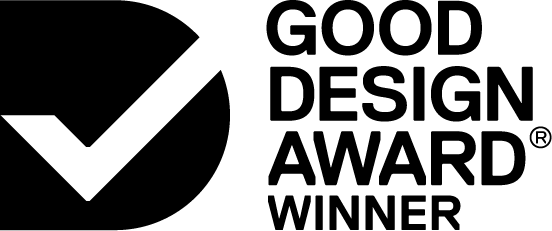 Designed By:
PluginHUMAN: Betty Sargeant and Justin Dwyer
Exertion Games Lab
Centre for Game Design Research
RMIT University
Florian 'Floyd' Mueller
Commissioned By:
Co-Produced by: ACI Asia Culture Centre (South Korea) Supported by: City of Melbounre
Knowledge Melbourne Creative Victoria
VicArts Copyright Agency
Cultural Fund City of Port Phillip
Cultural Development Fund
Designed In:
Australia
The Storytelling Machine is a digital system made from crowd-sourced content. The public draw characters, place them into our custom-made photo-booth and watch as their characters are instantly animated across video worlds. People also contribute short-story texts in any language. The machine randomly displays public contributions creating a collective story.