TermiSensor by Pesense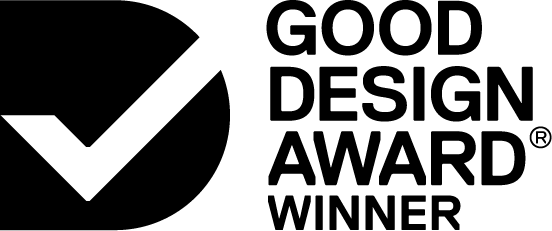 2023

Product
Commercial and Industrial


Commissioned By:
Pesense Pty Ltd
Supported by ENVU Australia
Designed In:
Australia
Termites infest and damage approximately one in every five houses in Australia or 130,000~180,000 homes per year. Resolution and rectification work is estimated at $1.3B/year.
The TermiSensor system draws on technology not saturating chemicals to mitigate termite risk. This unique product redefines "best practice" for the professional termite management industry.