TAFE – Helping Students Discover and Enrol in the Right Course, the First Time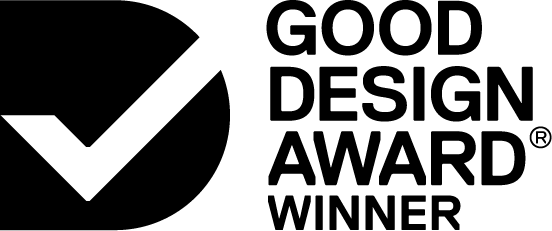 2022

Service
Education Services


Designed By:
Edward Corcoran - Future Friendly
Daniel O'Hara - Future Friendly
Alex Rapley - Future Friendly
Sarah Ashman-Baird - Future Friendly
Commissioned By:
Andrew Friar - TAFE NSW
Amanda Morkos - TAFE NSW
Designed In:
Australia
TAFE NSW is Australia's leading provider of vocational education and training. Each year, more than 430,000 students enrol but many don't choose the course that's right for them. We designed a guided journey from course exploration to enrolment students to choose the right course for them, the first time.