SodaStream Art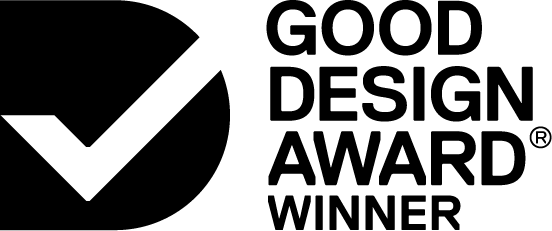 2023

Product
Housewares and Objects


Designed By:
Tamooz Design Studio
SodaStream International
Commissioned By:
SodaStream International
Ido Kretchmer - Head of Product and New businesses
Designed In:
Israel
As the world's #1 sparkling water company, SodaStream has revolutionised the beverage industry. For 120 years, we have provided fun, creative ways to make and enjoy sparkling water. To continue our history of innovation, we created a new generation of Sparkling Water Makers that elevate the experience of drinking water.