ServiceConnect: Accessing Information and Services at Australia's Largest Government Department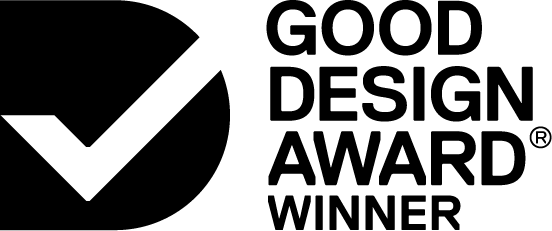 2023

Service
Public Sector Services


Designed By:
The Customer Experience Company (CEC)
In collaboration with Accenture
In collaboration with Accenture Song
Commissioned By:
Australian Government Department of Defence
Designed In:
Australia
ServiceConnect is a digital platform revolutionising how the Australian Department of Defence delivers services. It empowers Defence personnel to access crucial information on-demand, in the field and on base. The program of work to develop the platform has set a new standard for large-scale, human-centred service delivery at Defence.