Sentia™ Wine Analyser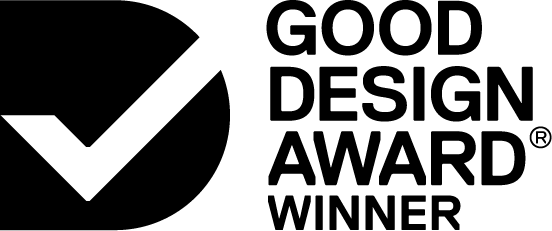 2021

Product
Commercial and Industrial


Designed By:
Universal Biosensors
Design + Industry (D+I)
Commissioned By:
Universal Biosensors
Designed In:
Australia
Powered by Universal Biosensors (UBI) medical grade biosensor technology, the Sentia™ Analyser measures free SO₂ (free sulfur dioxide) in post-fermentation red or white wine. Sentia™ is designed for ultra-convenient use in the winery, at the barrel and the tank.
Performing tests with Sentia™ is simple, requiring just a few steps, automatic calibration, and no reagents. Sentia™ makes it easy to perform and receive results, wherever, whenever, in under 60 seconds.
Sentia™ delivers significant cost savings and productivity gains to wine producers, translating straight back into the bottom line.