Samsung OLED TV 2023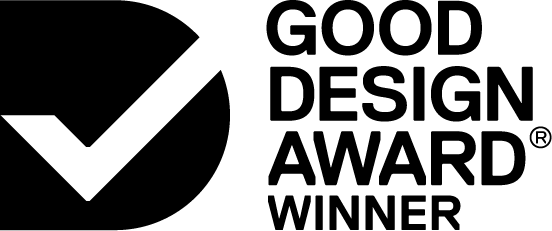 2023

Product
Consumer Electronics


Designed By:
Samsung Electronics Co., Ltd.
Commissioned By:
Samsung Electronics Australia
Designed In:
Korea, Republic of
Samsung is committed to providing a screen for every passion, lifestyle, and room. It has expanded TV experiences with its new Samsung OLED (S95C/S90C) options. With 8 million self-lit true RGB pixels and Quantum Dot Technology, Samsung OLED delivers bright pictures, accurate colours, superior audio, and smart solutions.