Samsung BESPOKE Jet Bot AI+ Robot Vacuum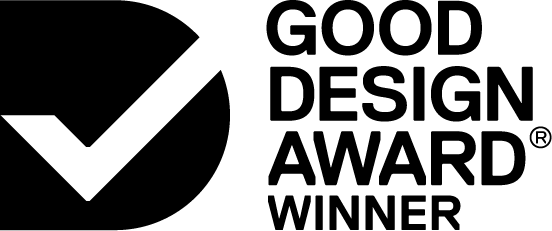 2023

Product
Domestic Appliances


Designed By:
Samsung Electronics Co., Ltd.
Commissioned By:
Samsung Electronics Australia
Designed In:
Korea, Republic of
Samsung's BESPOKE Jet Bot AI+ is the ultimate robotic vacuuming solution for the modern Australian household. Featuring a beautifully sleek design and packed with incredible features, it provides a powerful home cleaning experience. With incredibly innovative features like SmartThings PetCare[1], it provides capabilities that extend beyond standard robotic vacuums' duties.