Samsung BESPOKE AirDresser 2023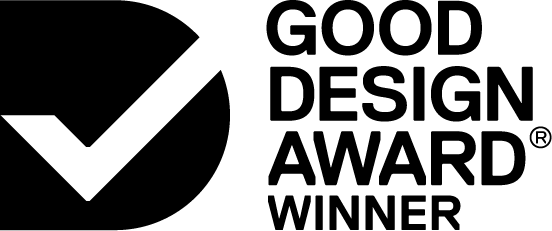 2023

Product
Domestic Appliances


Designed By:
Samsung Electronics Co., Ltd.
Commissioned By:
Samsung Electronics Australia
Designed In:
Korea, Republic of
Samsung's BESPOKE AirDresser takes an innovative approach to clothing care using powerful air and steam to help remove up to 99.9% of certain viruses and bacteria, house dust mites[1] and certain odour causing gases[2], refreshing and sanitising clothes between washes. It features a sleek mirrored finish, dehumidification functions, and self-cleans.