ROVER3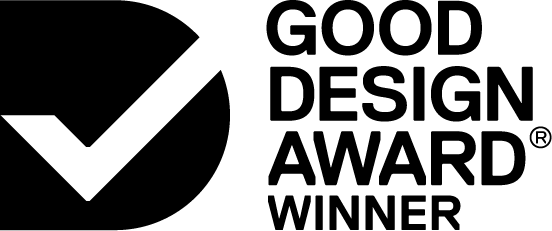 Babybee's ROVER3 is a designer pram without the price tag ensuring Australian parents have access to a safe, functional and stylish pram for their growing family. ROVER3 is a full size 3-in-1, everyday pram that meets the needs of the modern parent in form, function and practicality.
CHALLENGE
SOLUTION
IMPACT
MORE
To create a fully functional, full size, 3-in-1 everyday pram that meets the needs of Australian parents. We wanted to design the go-to everyday pram that balances quality, style, function, size and weight and retails at a more accessible price point compared to other high end brands. We needed to find a design solution that resolved broader marketplace issues concerning pram usability and practicality where form, function safety and style could co-exist with an accessible price tag and all of the essentials you need to get strolling in one box.

We surveyed thousands of Australian parents about their pram wish list and analysed this data to develop our award-winning ROVER3. The ROVER3 puts the customer first (always) with simple and practical functionality and improved ergonomics designed for everyday life in Australia with a young family. From the ergonomic fold that can be completed with the seat attached in world-facing position to the additional sun protection options that cater to the harsh Australian climate, the ROVER3 is built to last and delivered at unrivalled value with our direct-to-consumer model to help with the increasing costs of living.

Our mission was to design the perfect everyday, 3-in-1 pram for Australian families. On average families purchase three prams in their lifetime but ROVER3 aims to reduce this with a solution that ticks all the boxes, we've seen the results of this with an NPS rating over 70. The increasing cost of living has also led consumers to make compromises when shopping for their family, where budget trumps quality, style and function. However, the ROVER3 offers an alternative where you can have it all with an accessible price point, contemporary style, quality materials and free accessories worth $250 included.

ROVER3 is designed using the feedback of thousands of Australian parents to help make parent life easier with a full-size, 3-in-1, everyday pram that ticks all the boxes when it comes to usability, practicality, design and price point. Compact, lightweight and easy to use, ROVER3 is engineered to be easy and used from newborn to four. High-tech AeroglideTM wheels provide extra cushioning without the punctures, while the unique rear suspension offers unrivalled "kerb pop" and a smooth and comfortable ride. 360-degree front swivel wheels allow a perfect turning circle and effortless manoeuvrability, making daily strolls a breeze no matter the terrain. ROVER3 can be used with a newborn bassinet specifically designed for the Australian climate featuring multiple breathability zones and a pop-out UPS 50+ sun shield, with selected car capsules or with a large stroller seat (that reclines with one hand). The one-step fold can be completed with the seat attached in world-facing position avoiding the need to remove the seat for storage. Every box comes with free accessories and everything the consumer needs to get strolling including rain cover, seat liner, belly bar, handlebar bag, harness covers and a UV sun cover that doubles as a sleep shade.