Reimagining the Way Australians Engage with their Health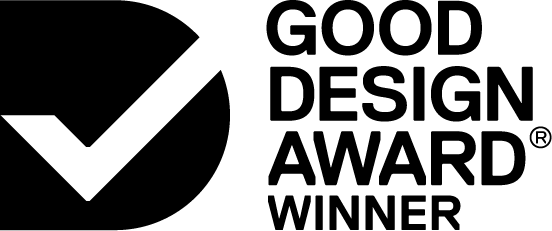 2023

Digital
Apps and Software


Designed By:
Australian Digital Health Agency
Commissioned By:
Australian Digital Health Agency
Designed In:
Australia
my health gives Australians, for the first time, an 'on the go' mechanism to bring together in one place a summary of their health information and care preferences, as well as a longitudinal view of their health journey where and when they want to access it.
CHALLENGE
SOLUTION
IMPACT
MORE
Our healthcare system is complex and increasingly people want to take an active role in managing their health. Health information is highly technical and subject to stringent legislative requirements and clinical standards. Supplying health information in clear, usable and understandable ways is empowering but challenging given literacy, privacy and security risks. Consumers and doctors both report that trust and privacy remain key barriers to using digital health. We have a strategic aim to move from a 'sickness' society to a 'wellness' society. How can we balance security, trust and ease of use for more engaged customers in their healthcare?

my health reframes information from My Health Record for a mobile, engaged, non-clinical, password-weary nation. Favouring contexts of use over clinical categories, it assists consumers to find information without a need to understand clinical terminology. Data on a timeline gives consumers freedom to see health information around events versus silos of medical categorisation. Broad consultation across consumer groups, including healthcare providers and consumers, fed each stage of the design process; and, rigorous testing included cohorts of people with low digital ability, chronic health needs, diverse language abilities and cultures, several types of disability as well as families and carers.

Iterative user-research, co-design and validation allowed us to refine the information and technical architecture for ease of access, findability and self-management of personal health information, for things consumers and carers truly valued such as recent test results, current medications, and clinical documents. Designing navigation to be event-based saves both time and effort in collecting, storing, sharing, and resurfacing relevant information when communicating with healthcare providers. Consumer-centric terminology and categorisation was used to improve consumer health literacy and clinical information accessibility. Research showed this improves health engagement and understanding, aligned to Benefits evidence for individuals accessing right care first time.

Leveraging native mobile authentication functions to enable fast, convenient access. Navigation designed with and tailored for consumers greatly improves discoverability of information relevant to care events versus stand-alone clinical documents. Quick access to documents uploaded by your health provider (allergies, medicines, adverse reactions, diagnostic imaging reports, discharge summaries, e-Referrals, event summaries, goals of care document, immunisations, pathology reports and medicines information history). Terminology and language that retains clinical relevance but focusses on comprehension and understanding for consumers Notifications of national health importance. Easy access to Pathology test results and vaccinations on one screen, aiding access (to care facilities) and travel across Australia and internationally. Combined allergies and adverse reactions, collating clinical inputs from Shared Health Summaries with user-entered items, for a fuller picture. A full history of Medicare-supported services that goes beyond the two years offered via Medicare for a longitudinal view not available elsewhere. Joining consumers where they are already using their mobile devices for healthcare to sit alongside their notes, photos, and other tools.