Providing Extra Care: Identifying and Supporting Vulnerable Customers with CommBank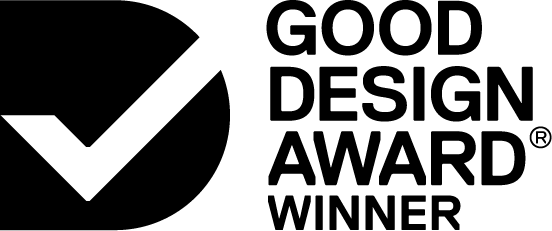 Designed By:
Future Friendly - Sarah Ashman-Baird
Sam Lloyd and Thomas Wright
Commonwealth Bank
Carlee Maher and Amanda Zhang
Commissioned By:
Commonwealth Bank
Justin Tsuei, Renee Schick
Leora Friedland, Max Baume
and Michael McGinn
Designed In:
Australia
Finance is interwoven with our daily lives – from where we live, to how we maintain independence. It's this interwoven nature that presents an overwhelming breadth of support that customers need from their bank in challenging circumstances.
Our guide empowers frontline staff to navigate difficult conversations and consistently offer appropriate support.